Owning a Arctic Cat Mountain Cat, also termed MountainCat" snowmobile is a pleasure – and knowing how to do the repairs and maintenance yourself is the way to save money and get even more enjoyment out of your machine. The easiest strategy to learn about these is with a Arctic Cat Mountain Cat snowmobile repair manual. However, all mountain cat manuals are not the same. They come in four types, each geared towards a different type of user:
Factory Service Manuals

Repair Manuals

   

Owner's Workshop Manuals

Owner's Manuals
Deciding on the type of Mountain cat manual you'll need depends on your level of experience and the type of work you're planning to perform on your sled. Here's a breakdown of what each kind of manual will cover: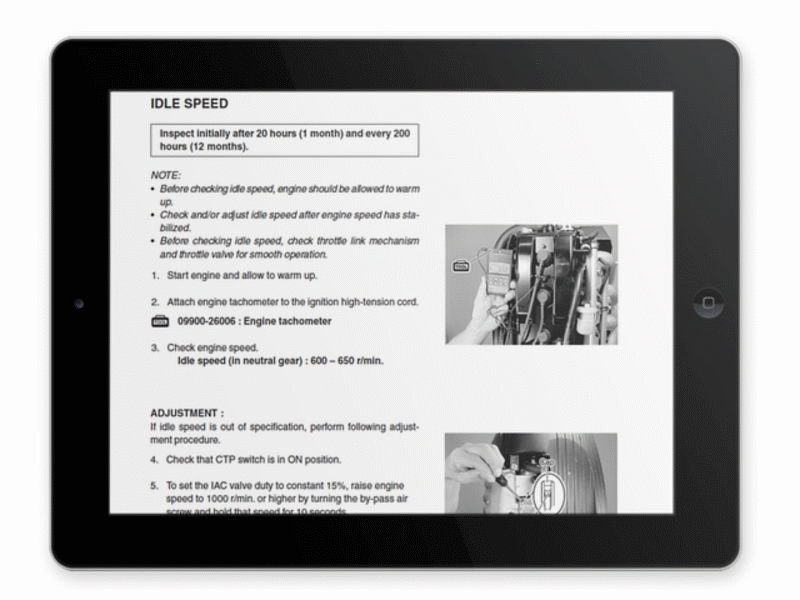 Factory Service Manuals (FSM)
These are the original OEM (Original Equipment Manufacturer) books from the maker available to only their dealers and their technicians, or approved mechanics. Their content covers the specifics of details for repairs on:
Body, runners, and tracks

Engine

Brake systems

Transmission, clutch and steering

Instrumentation

Exhaust and fuel systems

Battery & charging systems, electrical distribution, and wiring and more
An FSM is technical and thorough, and will also cover the factory specifications, in addition to maintenance and repair.
Repair Manuals
Repair Manuals take the above information and make it more accessible. These are published by any number of after-market companies, and are designed for shop mechanics or owners who are comfortable with working on their own machines. They are intended to provide simple instructions on how to service and repair a particular brand and model of snowmobile. Repair Manuals will cover:
Step-by-step instructions with recommended tools.

Photos, with close-ups of details.

Actual strip-down pictures that show the specific model's components.

Disassembly and reassembly guides

Diagrams of expanded parts and colored wiring

Advanced troubleshooting procedures
Owner's Workshop Manuals (Shop Manuals)
Shop manuals are less detailed and geared towards the sled owner with fewer tools and experience, but the desire to learn to diagnose problems, perform maintenance, and know when to consult a mechanic. They will have a less technical approach, and cover DIY items such as:
Maintenance and service

Basic troubleshooting procedures.

General repair

These will also feature step-by-step instructions with photo guides and plenty of illustrations.
Owners manuals
An owner's manual is the standard book that comes with your snowmobile. It will cover operation of the machine, location of controls and features, maintenance schedules, and general specifications for the machine. It assumes the owner will not be performing repairs themselves.
The proper Arctic Cat Mountain Cat manual for you depends on your level of comfort with snowmobile repair and maintenance. Whatever your knowledge and experience level, using a manual to become more acquainted with the maintenance and repair aspects of your machine will maximize your time out on the trail, save you money, and make you feel more comfortable with your sled.