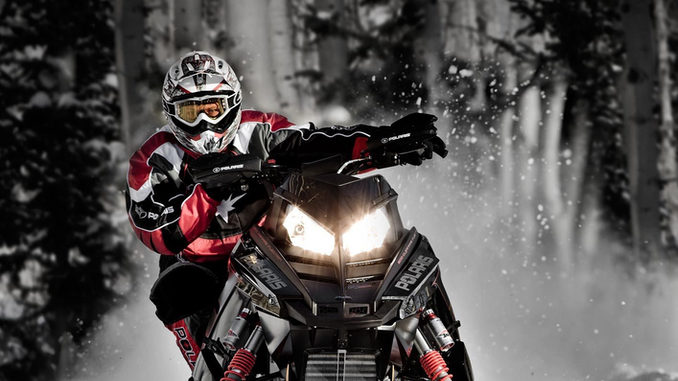 This download repair manual is an electronically delivered handbook of instructions for the maintenance and repair of 2005 to 2015 Polaris IQ 440 550 600 700 750 800 snowmobile models.
A snowmobile repair manual is a factory service or workshop manual. This manual provides instructions on mending or fixing a motor vehicle using a runner in the front and caterpillar tracks in the rear.
There are three different types of Polaris snowmobile manuals, and this article discusses what they are. The aim is to help you determine which manual suits your repair needs.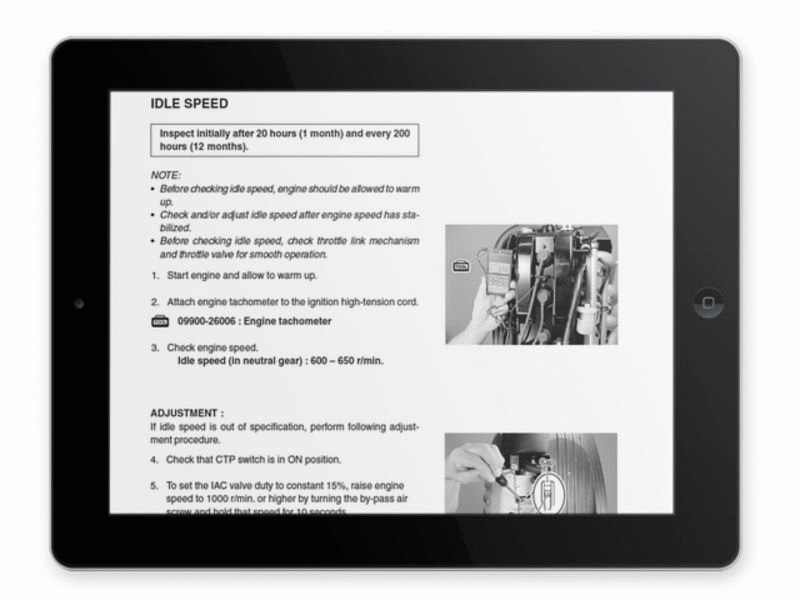 Polaris Repair Manual
These "how-to books" are non-original or aftermarket manuals for professional repair technicians and DIY persons. However, you will need basic background knowledge about mechanical theory.
A snowmobile repair manual is a more detailed and specific guide than a factory service manual. This manual is easy to read by a layman, whereas factory manuals will assume you to be someone with a strong mechanical background.
This repair manual covers repairs from basic maintenance to a complete machine overhaul. You can learn to completely disassemble and reassemble your machine. Moreover, you get details about advanced troubleshooting, colored wiring diagrams, and specification.
Polaris Service Manual
A snowmobile service manual is a handbook published by the manufacturer. This manual provides instructions about maintenance, repairs, and servicing of the respective product.
Initially, these manuals were only available for dealership technicians and shop mechanics; however, now you can get some aftermarket manuals.
A snowmobile service manual generally covers general information, tune-up, engine, fuel system, maintenance, suspension, brakes, body and steering, electrical layout, and troubleshooting.
Polaris Owner's Manual
An owner's manual is not one but a series of practical booklets for DIY enthusiasts lacking professional experience and knowledge about garage mechanics and tools. A snowmobile owner's manual is also known as an instruction manual or a user guide.
This guide generally includes instructions for assembly, safety, installation, setup, programming, maintenance, and operating. Moreover, it contains information on maintenance, troubleshooting, service locations, regulatory compliance code, warranty, and technical specifications.
You must know that all snowmobile owner manuals come from the manufacturers. Thus, you can always speak to a manufacturer or visit their website to download the snowmobile manual you are looking for.
Conclusion
If you are an owner of a machine, a snowmobile manual can provide you with a regular maintenance description and frequency. Additionally, you get to know the exact operations of all controls and specification of fluid capacities, oil and fuel type, part numbers as well as replacement fuses and bulbs.
The best part is the Polaris snowmobile manual's availability, as you can download them online to a computer, tablet, or smartphone in PDF format.