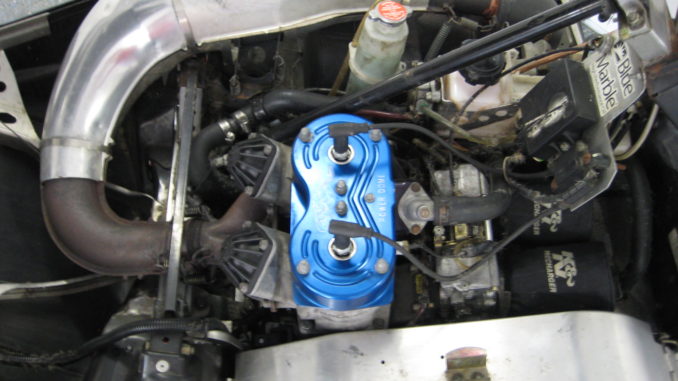 2004 Polaris snowmobile will not start refers to when the skimobile's engine will not activate or begin to work. This article details the probable causes to why a 2004 Polaris snowmobile won't start.
The following repair information pertains to the 2004 Polaris 440 PRO X, 2004 Polaris 550 PRO X, 2004 Polaris 600 PRO X (X2), 2004 Polaris 700 PRO X (X2), 2004 Polaris 800 PRO X (X2), 2004 Polaris 800 PRO XR.
Engine Will Not Start or Hard Starting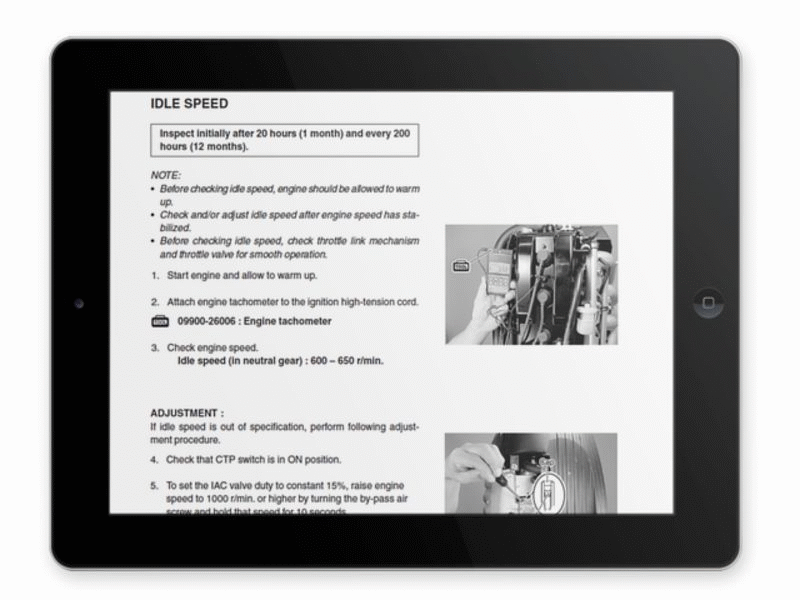 Ensure the ignition switch is in the RUN position. Check to make sure there is no moisture contamination on the switch circuitry.

Check the auxiliary shut-off switch operation or refer to the download factory service manual "auxiliary shut-off switch testing procedures."

Check fuel supply.

Inspect wiring from the snowmobile's engine to the coil(s) and or spark plug(s).

Inspect spark plug(s). Check for contamination (water, oil, debris). Check spark plug gap and for broken insulator. Check for worn spark plug(s).

Detach the engine connector to eliminate any shorts that might be present in the system.

If the snowmobile's starter won't work (electric models), inspect battery cables and battery condition (weak or discharged battery). Check wires from starter solenoid and battery.

Open or damaged reed valves.

Obstruction in the main jet or needle jet.

Jet needle is out of adjustment or worn. Refer to download factory repair manual for adjustment procedures.

Incorrect main jet size or clogged get.

Fuel filter blocked.

Fuel went lines or check valve clogged.

Exhaust system plugged.

Fuel pump malfunction.

Pinched fuel line.
Always refer to the factory service manual when performing maintenance or repair to the Polaris snowmobile, especially if the vehicle's engine does not start. The service manual covers every aspect of repair and contains vital specifications and troubleshooting procedures to help you get the snowmobile working again.