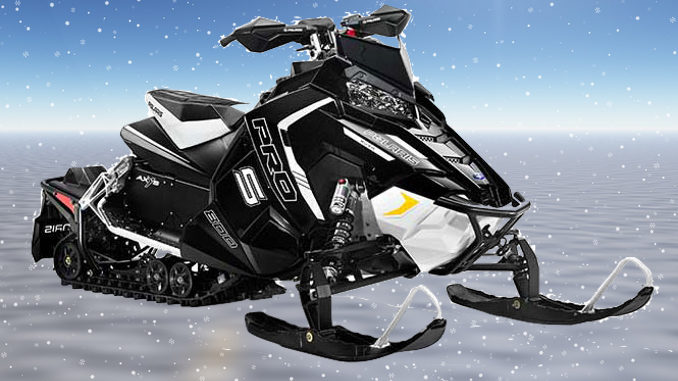 This digital download repair manual is an electronically transmitted handbook of instructions for the maintenance and repair of 2015 2016 2017 Polaris 600, 800 Rush PRO-S, PRO-X, PRO-RMK 155 163 30 track, SKS 155, Switchback and Indy Voyageur models.
If you own a Polaris snowmobile, then you have undoubtedly heard of a snowmobile manual. However, most Polaris snowmobile owners never actually read or purchase a manual for their sled and could not honestly tell you what the manual is for and how to use one.
This article will look at the different types of snowmobile manuals- factory service manuals, repair manuals, and owner manuals. We will also discuss what they are, how they are helpful, and how to get one.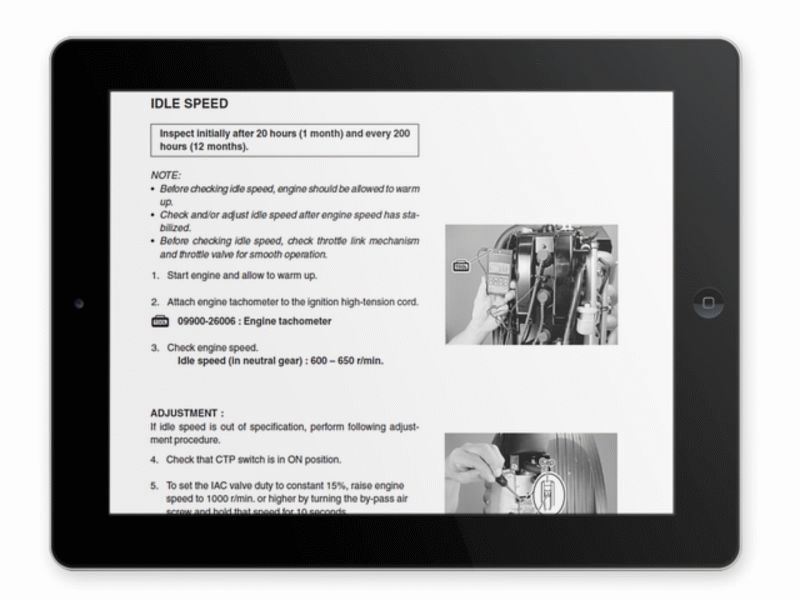 Polaris Repair Manual
A snowmobile repair manual is an aftermarket manual designed to help you make necessary repairs to your Polaris machine should you experience a breakdown. The manuals also cover regular maintenance, wiring diagrams, upgrade specifications, and advanced troubleshooting information.
A repair manual can be a precious tool for any Polaris snowmobiler. Often when out riding, we depend on our machines to get us home. If you have a breakdown while out on the snow, being able to troubleshoot and repair the problem could be the difference between life and death or at least some major inconvenience.
Polaris Service Manual
A factory service manual, also known as an FSM, is a manual designed for mechanics and shop technicians. The manuals contain detailed instructions to repair and perform work on Polaris snowmobiles or parts of a particular brand. Previously these manuals were not publically available but have become move available in the last ten years.
FSM manuals often cover general information about the snowmobile and contain maintenance, tune-up, and troubleshooting information. An FSM may also cover engines, suspension, brakes, fuel systems, and more.
If you are an avid DIY mechanic and are often working on snowmobiles, then an FSM is a great tool to have.
Polaris Owner's Manual
An owner's manual is a guide to owning and operating a snowmobile. These manuals are generally included when purchasing a new snowmobile and help the owner become familiar with the machine. The manual usually covers all the controls and gauges on the machine, regular maintenance, and specifications about the machine.
Everyone who buys a snowmobile should become familiar with the owner's manual for their particular machine. The information contained in the manual can help keep you from getting hurt or damaging the snowmobile itself.
Conclusion
Regardless of your skill level or involvement in repairs, if you own a Polaris snowmobile, you should have a manual specific for your machine and become familiar with its contents. Knowing this information can serve you well in various instances that you may find yourself while operating your snowmobile.
Previously, the only option for a manual was a printed, bound book. However, you can now get most manuals in today's digital age by downloading a digital copy in PDF format for any computer, phone, or tablet. Access to PDF manuals makes it much easier to keep a copy on you while you are snowmobiling.