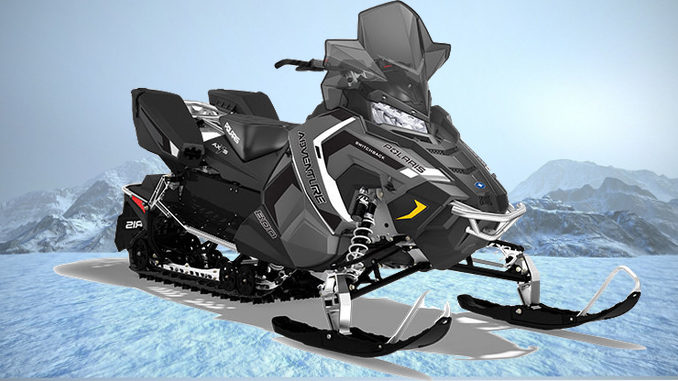 This digital download repair manual is an electronic handbook of instructions for the maintenance and repair of 2015 2016 2017 Polaris 600, 800 Switchback Adventure, PRO-S, PRO-X and Assault sled models.
If you own a Polaris snowmobile, it's all fun and games until you find yourself needing to make a repair but you don't know where to start. Knowing the purpose of the different types of snowmobile repair manuals is key when it comes to repairs. There are three types of snowmobile repair manuals for Polaris sleds: factory service manual, repair manual, and owners manual. Let's dive into what each of these does.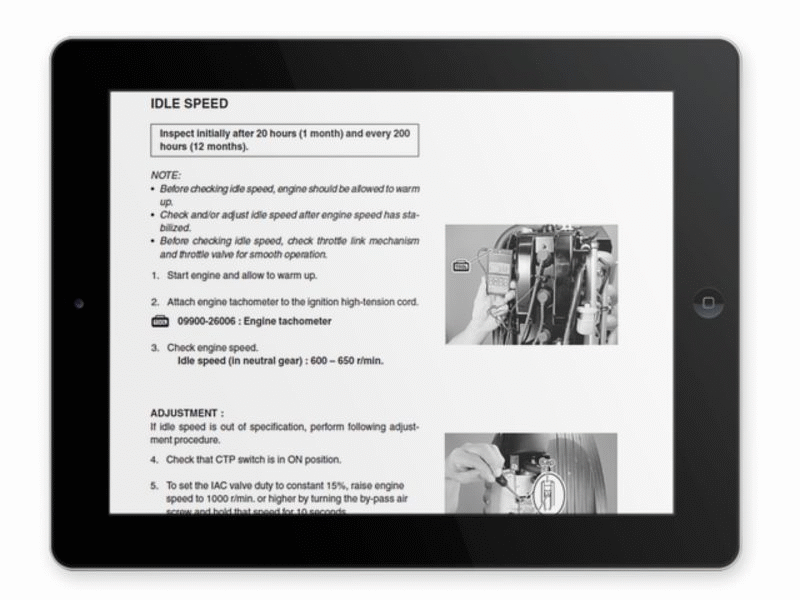 1. Snowmobile Repair Manual
The repair manual is a go-to for anyone ranging from a first-time snowmobile owner looking for a "fix it yourself" guide to a well-seasoned mechanic looking for a little guidance. With detailed and simple to follow instructions, anyone with a bit of mechanical knowledge can follow this manual to make repairs ranging from basic maintenance to advanced repairs. They cover procedures such as:
Advanced troubleshooting procedures

Colored wiring diagrams

Machine upgrade specifications

Disassembly and reassembly of the snowmobile
2. Factory Service Manual (FSM)
Factory service manuals were originally not accessible to the public because they are made by the snowmobile manufacturers for the servicing, maintenance, and repair of their snowmobiles. Typically a technician or authorized mechanic would use them for repair, but they are now available to snowmobile owners as well. This manual would be for someone very well versed in mechanical knowledge and is not meant for someone with no mechanical experience. The factory service manual covers topics such as:
General information

Motor and engine system

Fuel system

Electrical and troubleshooting

Body and steering

Brakes

Maintenance and tune-up
3. Owners Manual
Last but not least we have an owners manual, ideal for the "fix it yourself" snowmobile owner that may not have much experience or knowledge with mechanics. These manuals mainly focus on maintenance and repair, specifically how to assemble and disassemble according to the factory standards. They include step by step instructions as well as illustrations, photographs, and diagrams that aid in helping the owner disassemble and diagnose a machine themselves or before they take it to a technician or mechanic.
Snowmobile manuals are helpful to the Polaris owners because they allow them to diagnose or repair their machines themselves. From basic maintenance to complete overhaul and repair, they can aid with a variety of scenarios owners may face. These manuals are also able to be downloaded online onto a computer, tablet, or smartphone in .pdf format for easy accessibility.