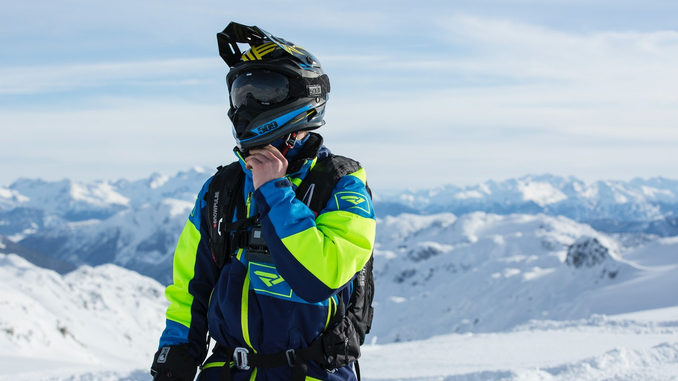 This download repair manual is a digital handbook of instructions for the maintenance and repair of 2003 2004 2005 Polaris Trail Sport 340 Edge, 440 Pro X Fan, 500 Edge, 500 Indy, SuperSport Edge, Super SPort 550 Edge models.
A perfectly working Polaris snowmobile offers you an enjoyable and fulfilling experience, but keeping it in a perfect working condition may require you to carry out regular maintenance using the right tools and repair manual.  The Polaris snowmobile repair manual contains the relevant instructions or guidelines that can help you maintain your snowmobile and ensure that it remains in perfect working condition. Snowmobile repair manuals are of three different types, and they include the following:
Repair Manual

Service Manual

Owner's Manual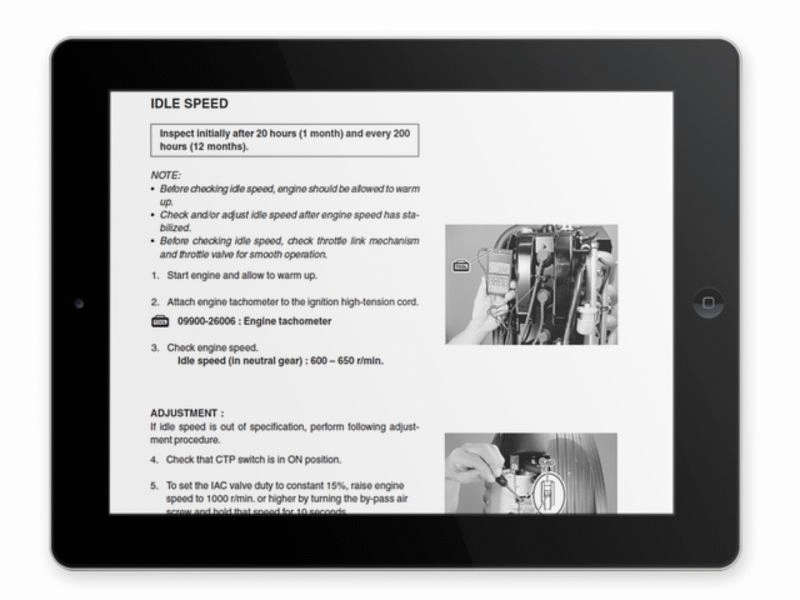 Polaris Repair Manual
Snowmobile Repair Manual offers more specific instructions that can help you keep your snowmobiles in good working conditions. The snowmobile repair manual is, however, designed for both regular and professional mechanics. The instructions in the repair manual are simple and easy to use in effecting snowmobile repairs.
Some important details are contained in a snowmobile repair manual, and they include:
Procedures for advance troubleshooting

Specifications for a machine upgrade

Re-assembly and Disassembly of a snowmobile

Diagrams of color wiring
Polaris Service Manual
A snowmobile service manual contains guidelines on maintenance, repairs, and servicing of snowmobiles. Approved shop mechanics were the only people with access to the service manual because of the manufacturers; approved shop mechanics are more technically inclined to provide repairs. Other technicians made do with copies of the service manual from the approved shop mechanics.
A standard snowmobile manual contains information such as:
General information on the snowmobile

Specifications

General information on the snowmobile

Engine and Motor system

Brakes

Track

Appendix

Suspension

Steering and Body

Troubleshooting and Electrical

Fuel framework

Tune-up and Maintenance

Brakes

Troubleshooting
Polaris Owner's Manual
The owner's manual is like a user guide that offers instructions on how best to use the snowmobile. You can access the owner's manual Upon purchase of a snowmobile. The owner's manual enables you to identify the position of available controls in the manual. Other information found in the owner's manual includes:
Specifications such as the type of fuel, circuit replacements, and fluid capacities

Description of how to schedule and carry out regular maintenance.
Conclusion
The significance of snowmobile repair manuals cannot be overemphasized. These manuals play a major role in assisting technicians and Polaris owners of snowmobiles to effectively carry out repairs and maintenance for a more fun-filled and enjoyable experience. The owner's manual enables snowmobile users to learn how to make use of their snowmobiles. It motivates you to carry out DIY repairs on your snowmobiles, especially on minor issues or maintenance purposes.
One key feature of Polaris repair manuals is that they come with text and feature photos that aid your understanding of carrying out repairs and maintenance. If you would like to increase the durability of your snowmobiles, getting these manuals may be very helpful, and the good thing about this is that you can download these manuals online.