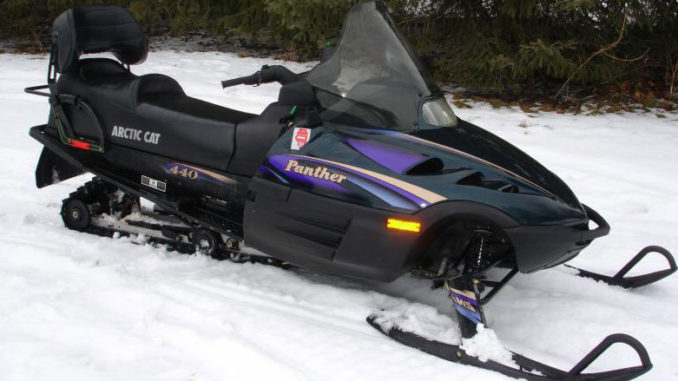 Download an Arctic Cat Panther 340 370 440 550 660 snowmobile repair manual instantly!
A downloadable Arctic Cat Panther repair manual, also termed factory service manual, is a digitally transmitted book of repair instructions that outlines the snow machines technical details, such as specifications, maintenance, how to repair each vehicle component, troubleshooting and more. And you can download one in just seconds!
Arctic Cat Repair Manual – a Tool that Precedes all Tools
A well written manual comes before any tool is applied to the snowmobile. It is an understanding that precedes the physical work and a prerequisite for a job well done. It is by no means a substitute for a competent mechanic, nor should it aim to do so: what it does need to do is to serve a purpose, to turn a layman into a person that knows the whims of the vehicle he bought, and to approach every setback as the opportunity for a solution.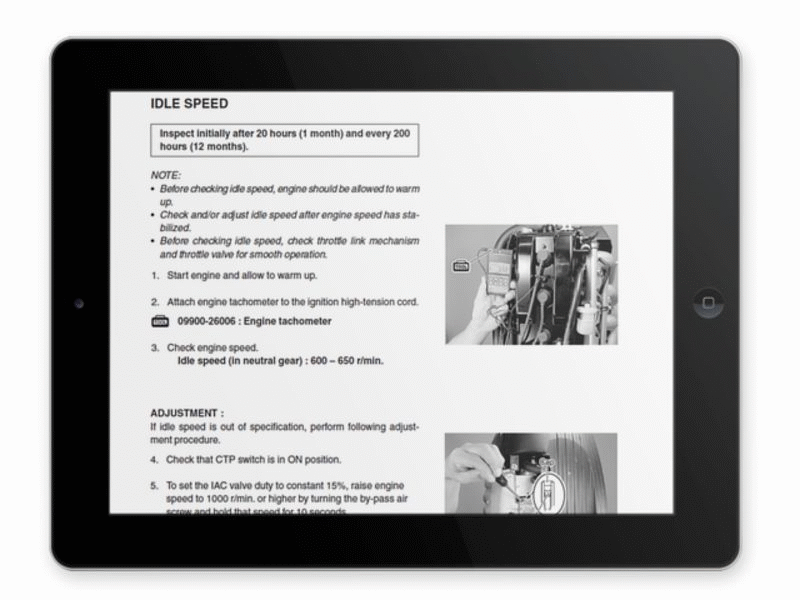 The manual needs to be a concise piece of information, not shying away from technical language, but it also needs to express every step of the way in clear and concise terms, so that the person using it can learn incrementally. The content structure needs to start from simpler elements, then organize them into a more complex whole. Much like the machine in question, a snowmobile manual is more than a sum of its parts.
A good manual is more than just a how-to. It should simultaneously offer solution to a specific problem, and take into account different types of vehicles, while anticipating the common issues right off the bat, such as finding the vehicle and engine numbers, instructing  the user in fuel usage and outlining the diagnostic issues that can afterwards be covered in more detail. While engine is the heart of the machine, sometimes even what seems to be just a small dent in an otherwise robust chassis can grind the snowmobile to a halt. When a manual relates the steps in the optimal order, a user will be able to:
Read the tell-tale signs of a malfunction (such as blinking lights, fuel leakage, braking sound etc)
Locate the malfunction and – based on its location –

 

know which parts may be faulty
Know whether the breakdown can be dealt with on the spot, or through assistance of a certified mechanic
Engage in a regular maintenance of the machine and inspection of safety measures
Save valuable time and money, while increasing confidence and travel security.
Snowmobile is a heavy duty machine that is designed to operate in harsh conditions, and it goes without saying that a person operating it needs to be prepared for unforeseen circumstances that can lead to the machine breaking down. There is no better way to mitigate this than by preparing in advance, and no tool will be more crucial in this endeavor than a thorough manual, structured in a way that proves that a technical writeup can be a page-turner.  No snowdrift can hide a surprise for a prepared man, and any setback becomes only a temporary one with the aid of a good manual.
References
Flare, Rick. "DOWNLOAD Arctic Cat Panther 440 Repair Manual." 911 Manual, 24 June 2019, https://www.911manual.com/arctic-cat-panther-440-repair-manual/.
"Snowmobile." Wikipedia, Wikimedia Foundation, 12 June 2019, en.wikipedia.org/wiki/Snowmobile.